VIDEO IN APP AND CONNECTED TV SPECIALIZATION
Our ad platform is fully focused on streaming campaigns to TV and Mobile over the Internet.  Ads can be full screen, non-skippable, frequency capped, and deliver higher viewing completion rates.
REPORTING, MEASUREMENT & ACTIONABLE INSIGHTS
Know when and where your ads are shown. We provide detailed post-campaign reporting and insights listing the time of day, content channel, location, audience reach & frequency, streaming device type and environment.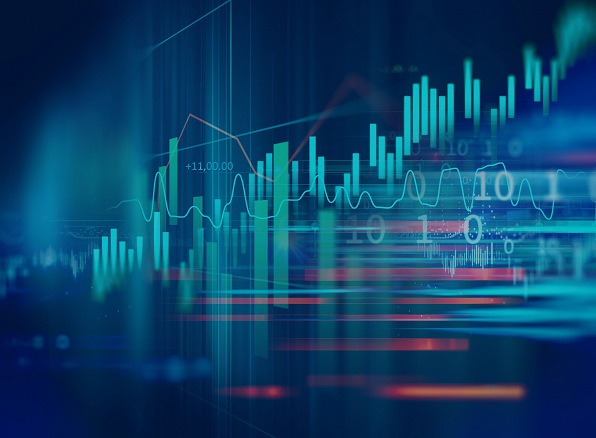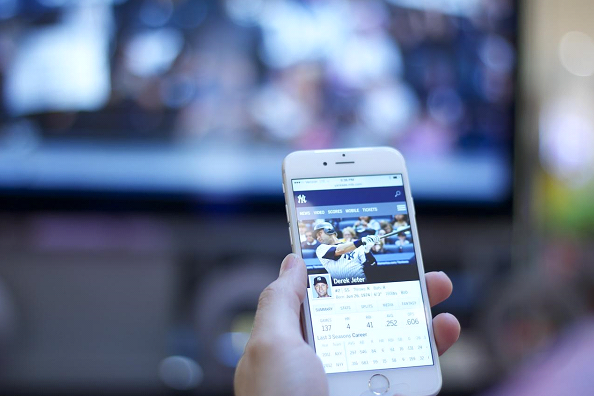 Keeping ad campaigns safe from risky online content or questionable environments. Your ads will run on brand-safe content networks, fraud safe channels.
TARGETING, ATTRIBUTION & OUTCOME BASED CAMPAIGNS
We deliver millions of ad impressions addressable by demography, geography, day part, or device type. We also leverage 3rd party data sets to deliver desired target able segments. Your first party data can be integrated for look-alike modeling and retargeting.  Performance based achievement through attribution is our biggest focus