Access premium advertising supply through our managed services team or programmatic DSP partners and buy with confidence while leveraging insights and guidance from our hands-on Account Team.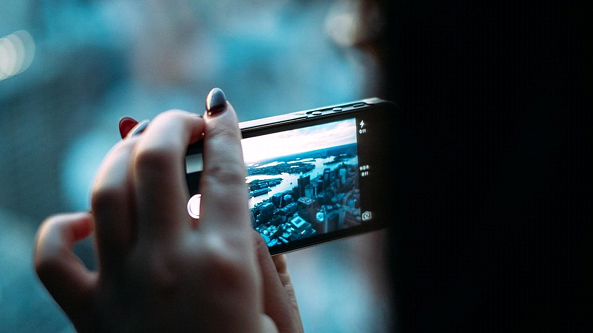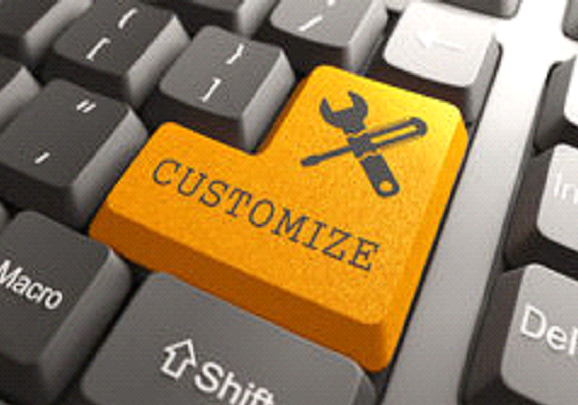 Media buying, targeting, and optimization strategies to drive differentiated performance and superior business outcomes.
Select and prioritize KPIs based on your desired outcomes and business requirements. Unlock unique optimization capabilities for any trackable event.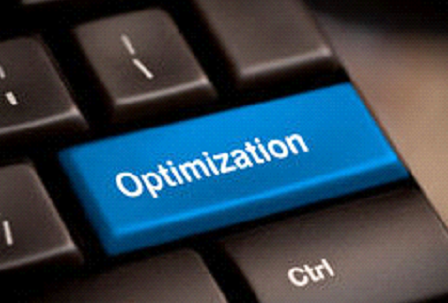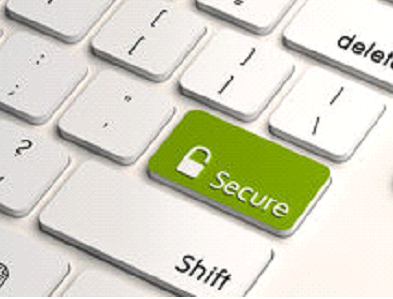 Activate unique data sets to enable differentiated buying capabilities and performance. Engage data driven strategies, using secure first & third party audience data.
Buy directly from premium publishers across video, display, mobile and Connected TV at reduced spend, better outcome.