We help advertisers and content providers reach their audiences wherever they are, delivering highly relevant, effective, and measurable ads.  We use data and technology to engage with consumers in the moments that matter the most. We organize audience insights, design compelling creative ad formats with integrated technology, reach audiences across screens and measure the impact
Streamlined trafficking, quicker execution, less manual work, increased transparency and better troubleshooting tools the whole campaign process is simplified.
Reach and frequency managed by consolidating media buys in one tool, optimizing campaign ROIs.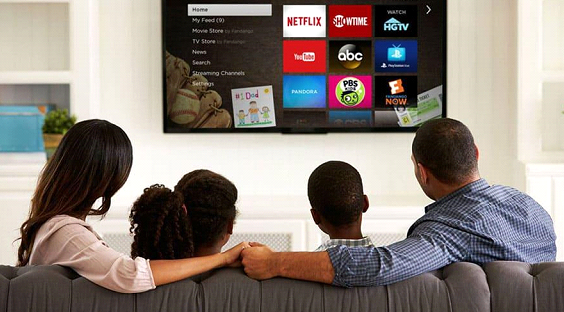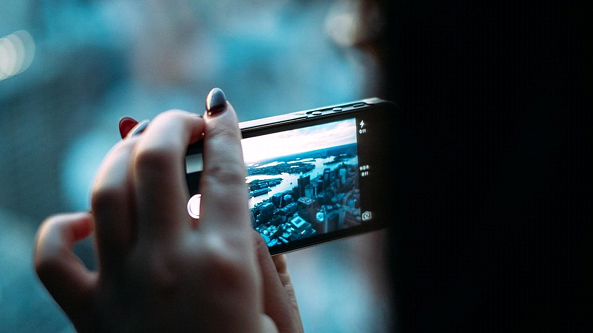 Customization with audience, geo, time, language, frequency and pacing controls.
Buyers get priority access to unique inventory while maintaining the targeting and efficiency benefits of programmatic.
 
Marketer's ads can appear across a vast network of publisher inventory, as well allow buyers to choose where their media will run during the campaign planning process.