We help connect buyers and sellers of digital advertising. For website publishers and app developers, our platform allows us to package together specific inventory and make it available to a global community of marketers to buy programmatically using unique ad formats, verticals and audiences. We believe in fair and transparent advertising, net neutrality, and healthy relationships between supply and demand partners.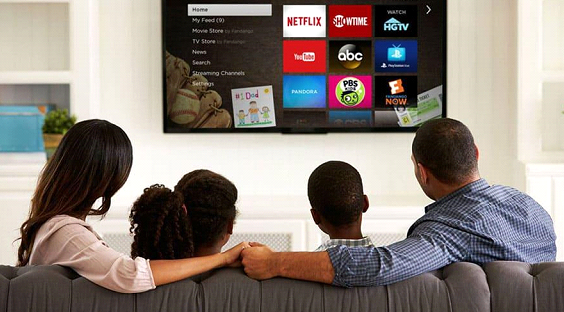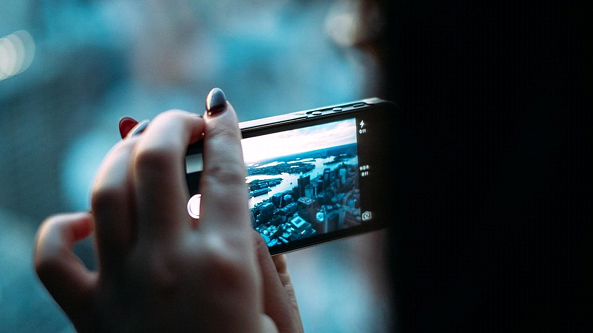 We allow brands to reach their audience on smart TVs and OTT devices. Our Connected TV platform gives brands the power to target their audience with Connected TV ads during premium, ad-supported shows provided by top-tier networks.
 
Leverage Connected TV to reach your ideal audience and boost brand engagement.
Mobile in App Advertising
Effective monetization strategy for mobile publishers, in which app developers get paid to serve advertisements within their mobile app. With sophisticated data tracking and user targeting, the in-app environment allows advertisers to reach consumers with pinpoint accuracy. Advertisers can benefit from geo-location data to ensure that they are reaching users at the right time in the right place.